Online Shop
The products listed here are available for online purchase. Please note that our physical store locations carry a wider selection of products than the online shop. Check the "locations" page for phone numbers and addresses.
CCTV Surveillance TVI DVR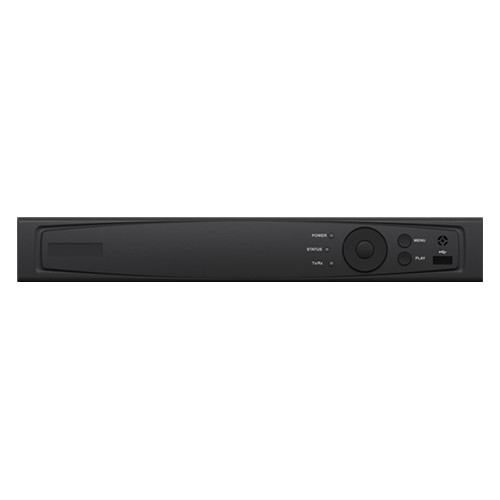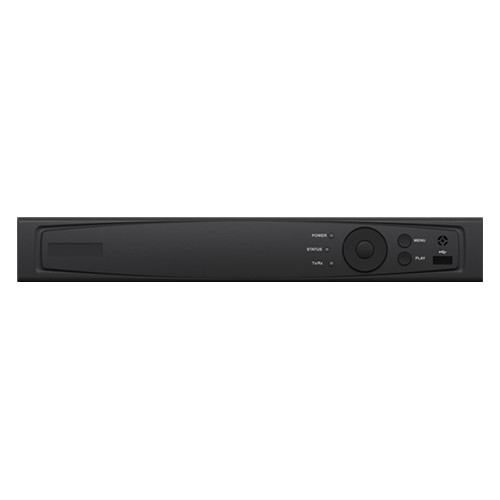 CCTV Surveillance TVI DVR
This is a standard DVR used for recording surveillance cameras. Each camera is recorded in standard definition NTSC video and the output is 1080P High Definition. The DVR can be accessed online or connected to a TV or monitor. A HDD is required for storage.
Warning: Use only 2K or lower resolution analog cameras with this DVR. We offer a different 4K DVR for use with 4K cameras.
Please note that installing multi-camera DVR systems should be handled by a professional.
Specifications:
Video compression

H.265+/H.265/H.264+/H.264

Analog video input

4-ch or 8-ch, BNC interface (1.0 Vp-p, 75 Ω), supporting coaxitron connection

HD TVI input

3MP, 1080p25, 1080p30, 720p25, 720p30, 720p50, 720p60, The 3MP signal input is only available for the first channel

AHD input

1080p25, 1080p30, 720p25, 720p30

HD TVI input

1080p25, 1080p30, 720p25, 720p30

CVBS input

IP video input

1-ch, Up to 4 MP resolution, Supports H.265+/H.265/H.264+/H.264 IP cameras

Audio compression

Audio input

1-ch, RCA (2.0 Vp-p, 1 KΩ)

CVBS output

1-ch, BNC (1.0 Vp-p, 75Ω), resolution: PAL: 704 × 576, NTSC: 704 × 480

HDMI/VGA output

1-ch, 1920 × 1080/60Hz, 1280 × 1024/60Hz, 1280 × 720/60Hz, 1024 × 768/60Hz

Encoding resolution

When 1080p Lite mode not enabled: 3 MP/1080p/720p/VGA/WD1/4CIF/CIF; When 1080p Lite mode enabled: 3 MP/1080p lite/720p/VGA/WD1/4CIF/CIF

Frame rate

Main stream: When 1080p Lite mode not enabled: For 3 MP stream access: 3 MP/1080p/720p/VGA/WD1/4CIF/CIF@12fps For 1080p stream access: 1080p/720p@12fps; VGA/WD1/4CIF/CIF@25fps (P)/30fps (N) For 720p stream access: 720p/VGA/WD1/4CIF/CIF@25fps (P)/30fps (N)

Video bit rate

Audio output

Audio bit rate

Synchronous playback

4-ch or 8-ch depending on the model

Remote connections

Network protocols

TCP/IP, PPPoE, DHCP, Hik Cloud P2P, DNS, DDNS, NTP, SADP, NFS, iSCSI, UPnP™, HTTPS, ONVIF

HDD

1 SATA interface

Up to 6 TB capacity

Network interface

1, RJ45 10M/100M self-adaptive Ethernet interface

USB interface

Serial interface

Power supply

12 VDC

Consumption (without HDD) ≤ 6 W

Working temperature

-10 ºC to +55 ºC (14 ºF to 131 ºF)

Working humidity

Dimensions (W × D × H)

315 × 242 × 45 mm (12.4 × 9.5 × 1.8 inch)

Weight (without HDD)

4-CH DVR ≤ 1.16 kg (2.6 lb)

8-CH DVR ≤ 1.78 kg (3.9 lb)