Online Shop
The products listed here are available for online purchase. Please note that our physical store locations carry a wider selection of products than the online shop. Check the "locations" page for phone numbers and addresses.
Realtime 3G Magnetic GPS Fleet Tracker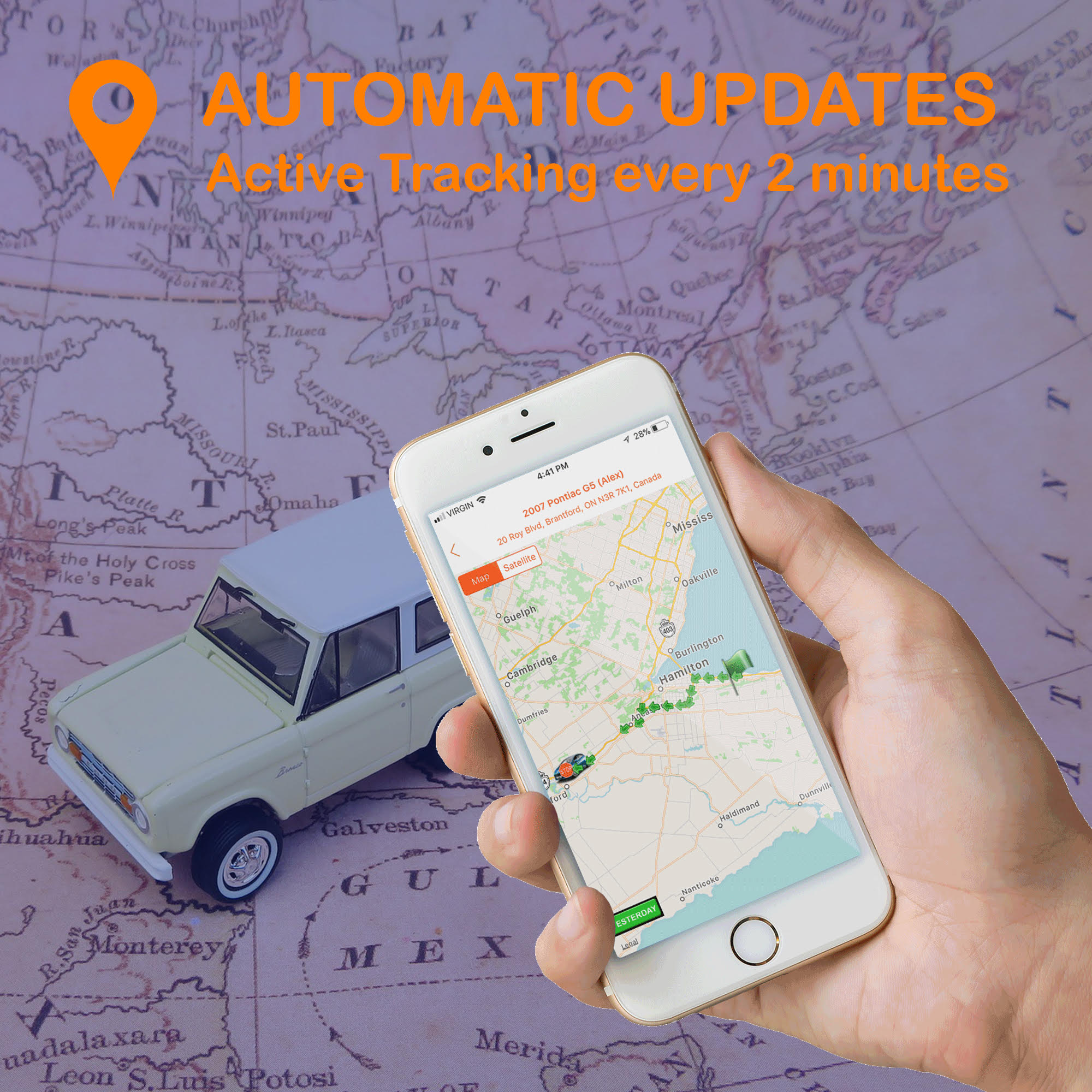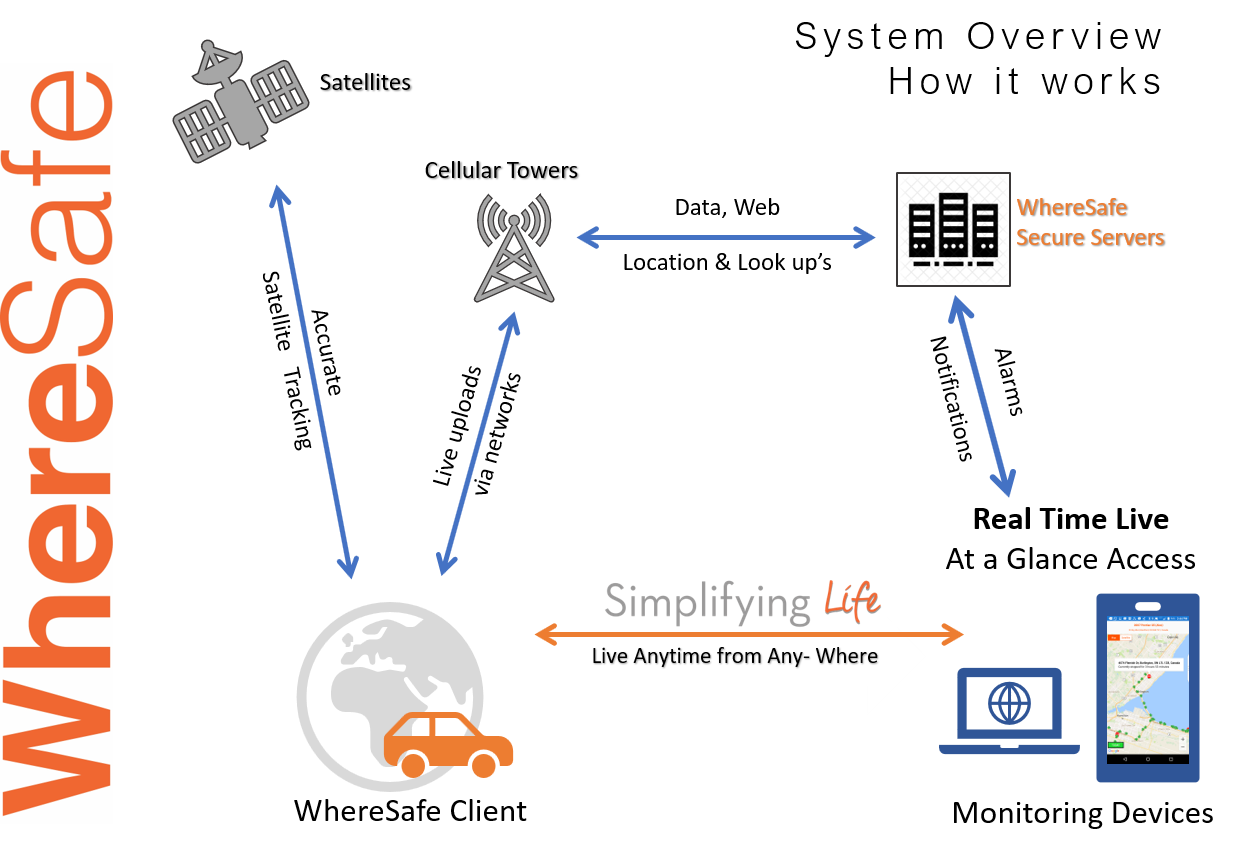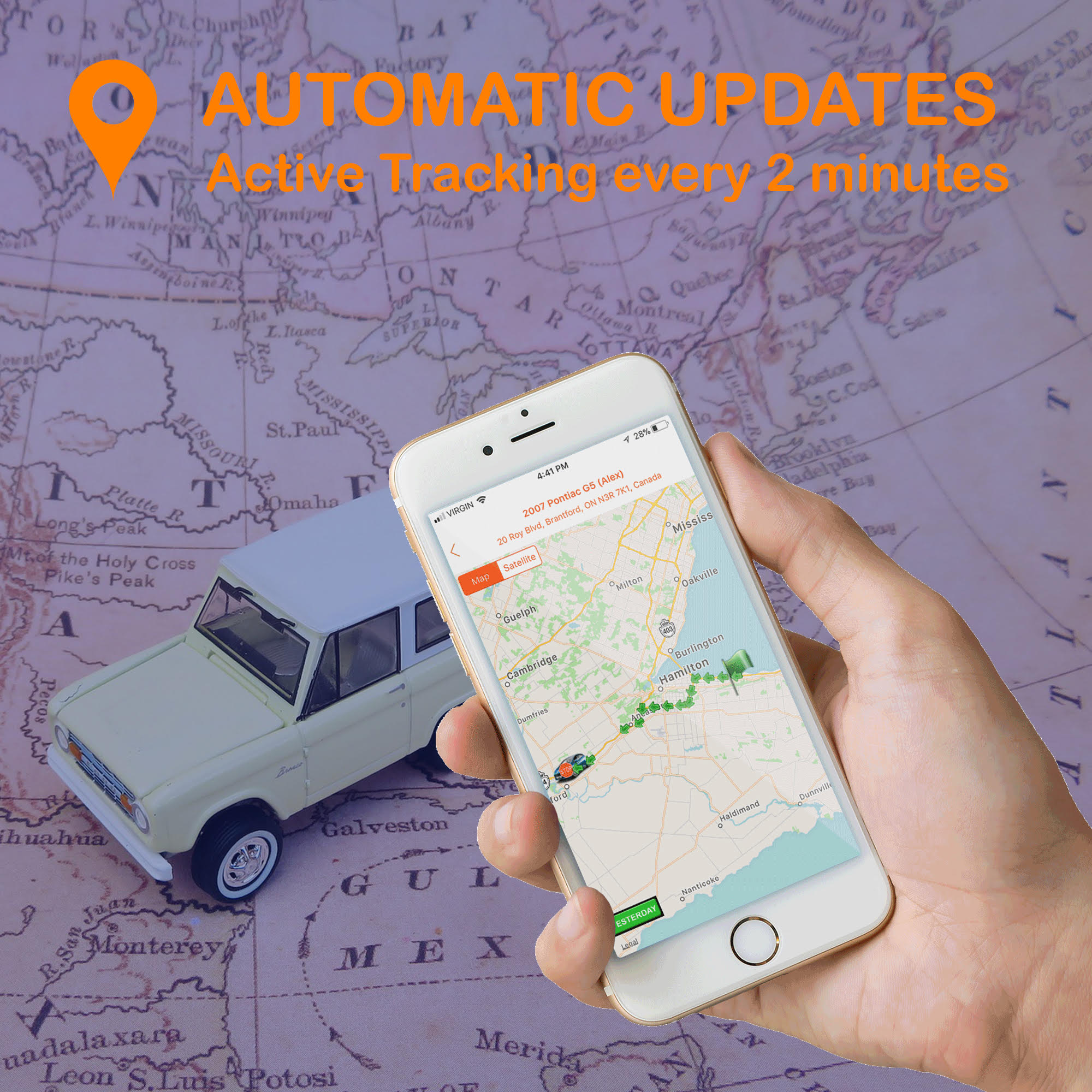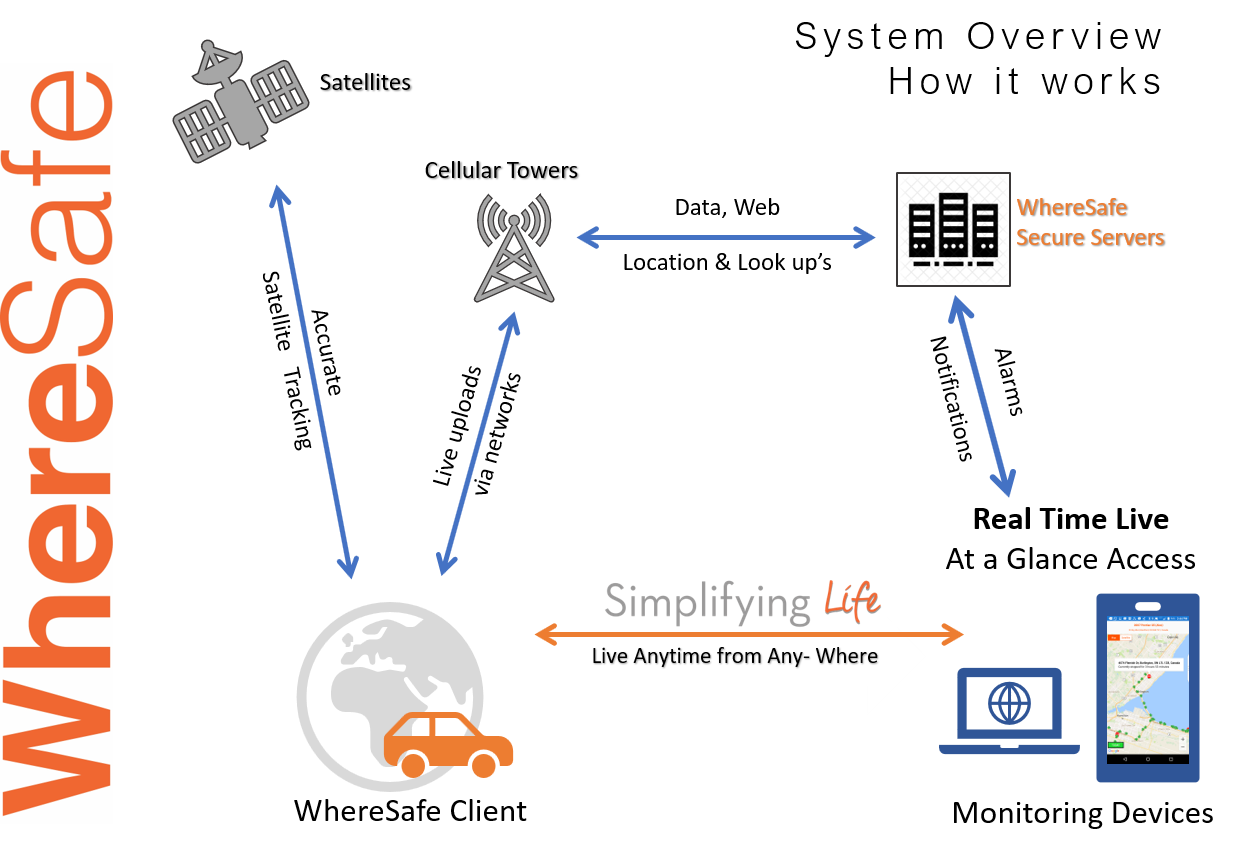 Realtime 3G Magnetic GPS Fleet Tracker
This GPS tracker has a long rechargeable battery life to go along with its larger size. With typical usage the battery will last 4 weeks. The tracker has a weather resistant body with built-in magnets, so no seperate magnetic boxes are necessary with this model. Map points are updated every 2 minutes when tracker is in motion, or every 8 hours when the unit is stationary (to conserve battery life).
This Live 3G Magnetic GPS Fleet Tracker has a "Tamper Alert". It has a sensor that can tell if it is ever removed from the place it is attached to, and will send notification to you if this happens. The tracking service will work in Canada and USA. There are two plans available to choose from.
Please note the differences below to choose the plan that suits your needs:
"WhereSafe" Prepaid 1 year plan for $139.95
The one year of service adds $139.95 to the device purchase for a total of $289.90

Features are same as described in WhereSafe monthly plan (see below)
"WhereSafe" monthly plan - $12.95 per month
App is free for 2 devices

You can view history up to 48 hours

Alerts for motion and tampering

2 minute updates while moving and 8 hours while inactive

If you would like to pay $12.95 monthly just choose "No Prepaid Plan" and activate your Tracker through "WhereSafe"
Trackem Plan - $19.95 per month
To choose this monthly plan you can purchase the device with "No Prepaid Plan" and then activate "Trackem" plan by contacting Trackem

App is available for PC, Android or IPhone

You can view history up to 90 days

Alerts for ignition, power loss, low battery, speeding, geofence, harsh braking, idle, and many more.

2 minute updates while moving and 8 hours while inactive

Extensive reports can be downloaded for fleet management:

Heatmap report

History report

Geofence report

Stops report

Traffic conditions map overlay and directions option