Online Shop
The products listed here are available for online purchase. Please note that our physical store locations carry a wider selection of products than the online shop. Check the "locations" page for phone numbers and addresses.
Trackimo 3G GPS Mini Tracker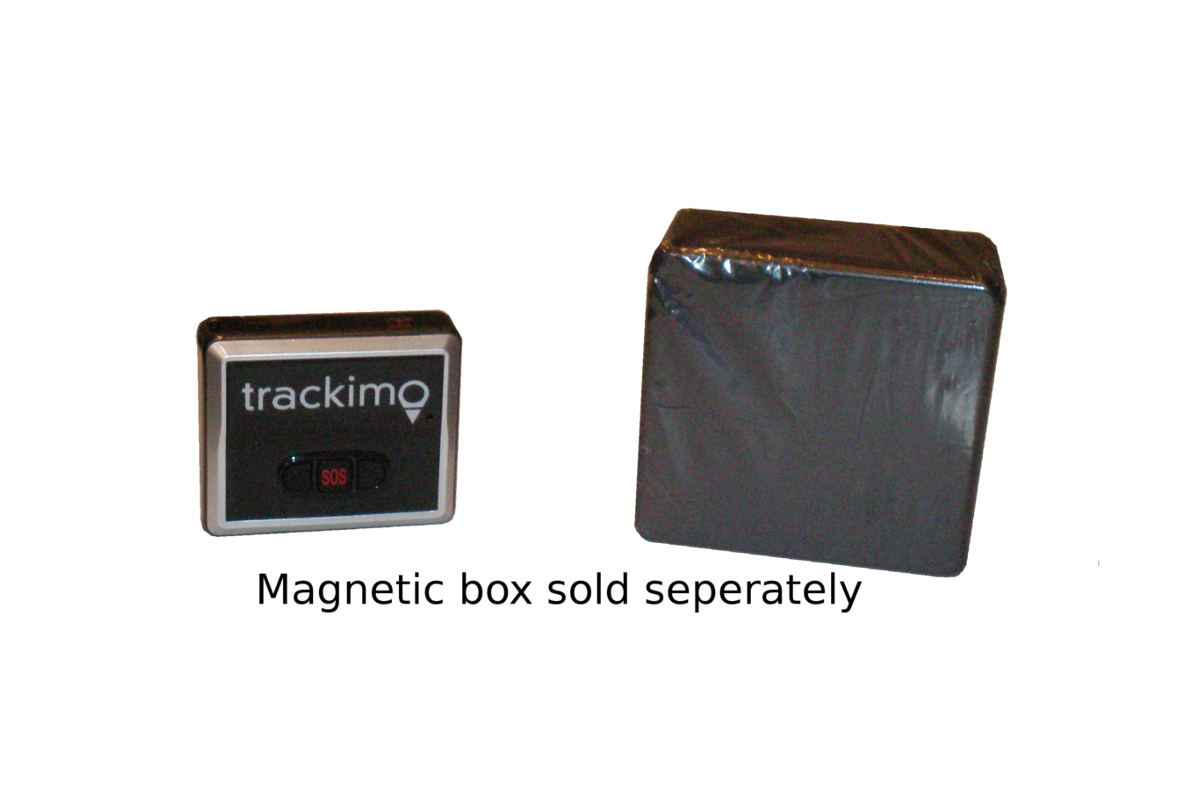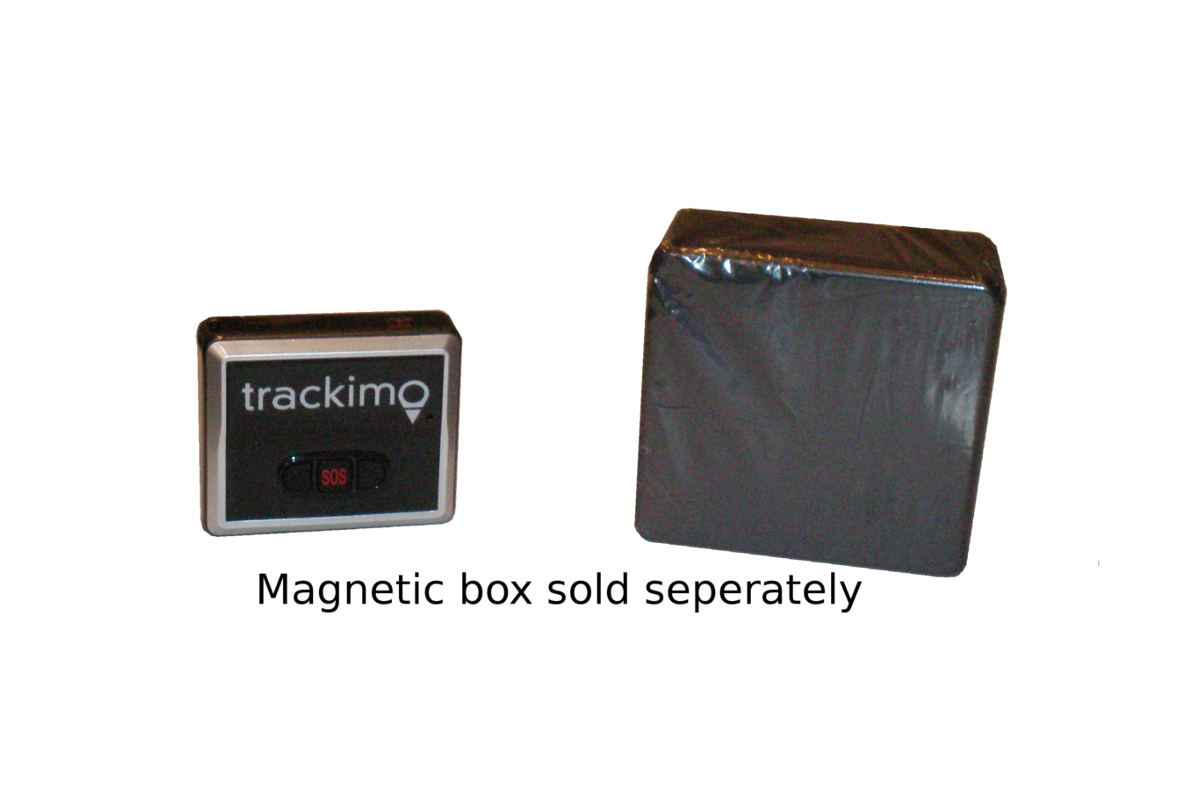 sold out
Trackimo 3G GPS Mini Tracker
This is the higher end 3G version of the Trackimo live GPS tracker. We do not carrry the lower priced 2G version due to Canadian mobile network access. This small tracker has a battery life of 3 to 5 days depending on amount of usage. Features include 150 country coverage, geofencing, emergency SOS button on tracker, speed information, custom notifications, view up to 1 year back in history, and much more.
If 3-5 days in not long enough this other tracker has a 2 week battery...
This GPS tracker can be used in a vehicle, but the tiny size allows for many other applications that our larger models are not ideally suited for. Our customers have often asked us for a tracker that could locate their child, or even a pet, if they should wander off. This tracker would locate them. The Trackimo 3G is small enough to be placed inside a company's merchandise or packaging in order to track shipments. The unit can be carried by a person with special needs that has issues with getting lost. You could even check where in the world your suitcase ended up when you are traveling via your favorite airline!
To view the tracker live on a map, just use any popular internet browser on your computer, or download the smart phone app. Subscription includes free apps for IOS and Android devices.
Please note that battery life depends on settings used. For example, if you change the location update from every minute to every 30 minutes, this will increase the battery life dramatically. Conversely, if you connect to the unit endlessly on your phone, that would decrease the battery life.
Subscription:
The complete tracking plan is free for 1 year. After that time, the current price is $5.00 USD per month. The only extra charge is for SMS notifications if you choose to add that feature. Tech support and payments for SMS service are available in the online map dashboard.
Apple IOS: https://itunes.apple.com/ca/app/trackimo/id796838006?mt=8
Android: https://play.google.com/store/apps/details?id=com.codepan.trackimo&hl=en
Online service: https://app.trackimo.com/#/welcome?section=signup
Specifications:
3G signal for best area coverage (especially inside Canada)
SIM card already installed
1 year of tracking history stored
Item Weight: 40 grams
Item Dimensions: 45mm x 40mm x 15mm
Lithium-Ion battery included
Charger USB plug 5V DC
Battery Activity Time approx. 3-5 days
1st year of tracking subscription free!
Note that SMS messaging feature always costs extra, whether it is during the free period, or on a paid subscription plan.
Accessory:
Spytech's "Magnetic Box" is the correct size for the Trackimo 3G GPS Mini Tacker and uses rare earth magnets to attach to a metal surface.